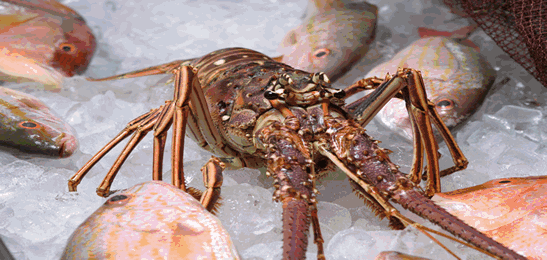 Enjoy our fresh Catch Of The Day!
Only a few miles from the Cable Beach strip and the BahaMar Complex, The Poop Deck at SandyPort offers a casual and friendly hospitality.
The menu adds fine "cuisine" dishes for those that wish a dining experience, but it does not forget those Bahamian items that have made the Poop Deck name world renowned.
Enjoy a romantic dinner served on a beautiful white sandy beach and experience the beautiful ocean views that make the Bahamas special.
For those that are planning their wedding, their is nothing better than exchanging vows under the Bahamian sun on our magical beach. Contact us, leave all the arrangements to us, relax and just celebrate your perfect union the Poop Deck SandyPort way.